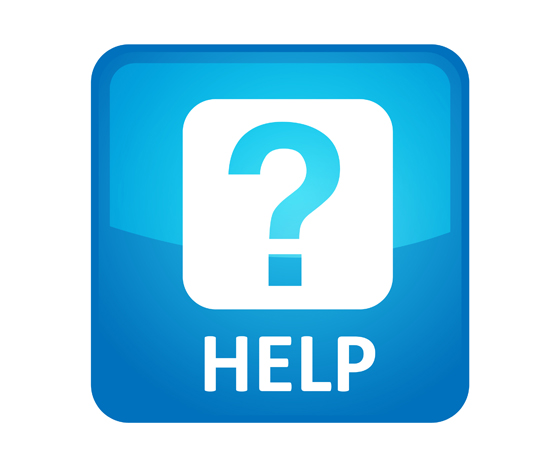 You can edit your KPIs at any time.
Simply click the edit icon located at the end of each KPI in the Manage KPI area.
Editing your KPI is pretty straight forward. Your available edit options are:
Name change

Description

Assign Dashboard, moving the KPI to a different dashboard.

Changing the Direction for variances

And whether to exclude or include targets.
Edits can be made at any time.
http://ezzykpi.comEzzykpi.com